The circular economy of mineral wool
Our solution enables you to recycle 100% of the waste you generate producing mineral wool. The EcolBriq® technology enables us to make undersize bauxite particles and all production waste into briquettes.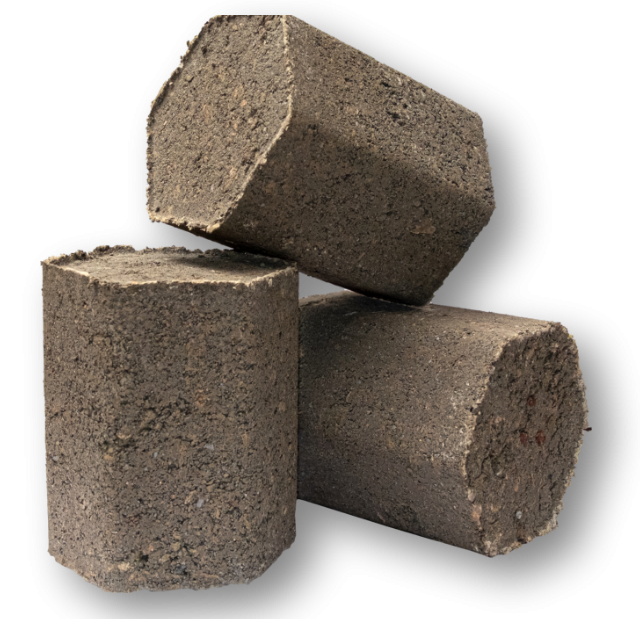 EcolBriq®
Full value replacement of bauxite and basalt made from your waste and by-products
Feedstock
up to45%
replaced
by EcolBriq®
Feedstock
Production
up to100%
of production waste is recycled
Production
EcolBriq®
up to70%
of EcolBriq® made up of
waste
EcolBriq®
Production waste
Production waste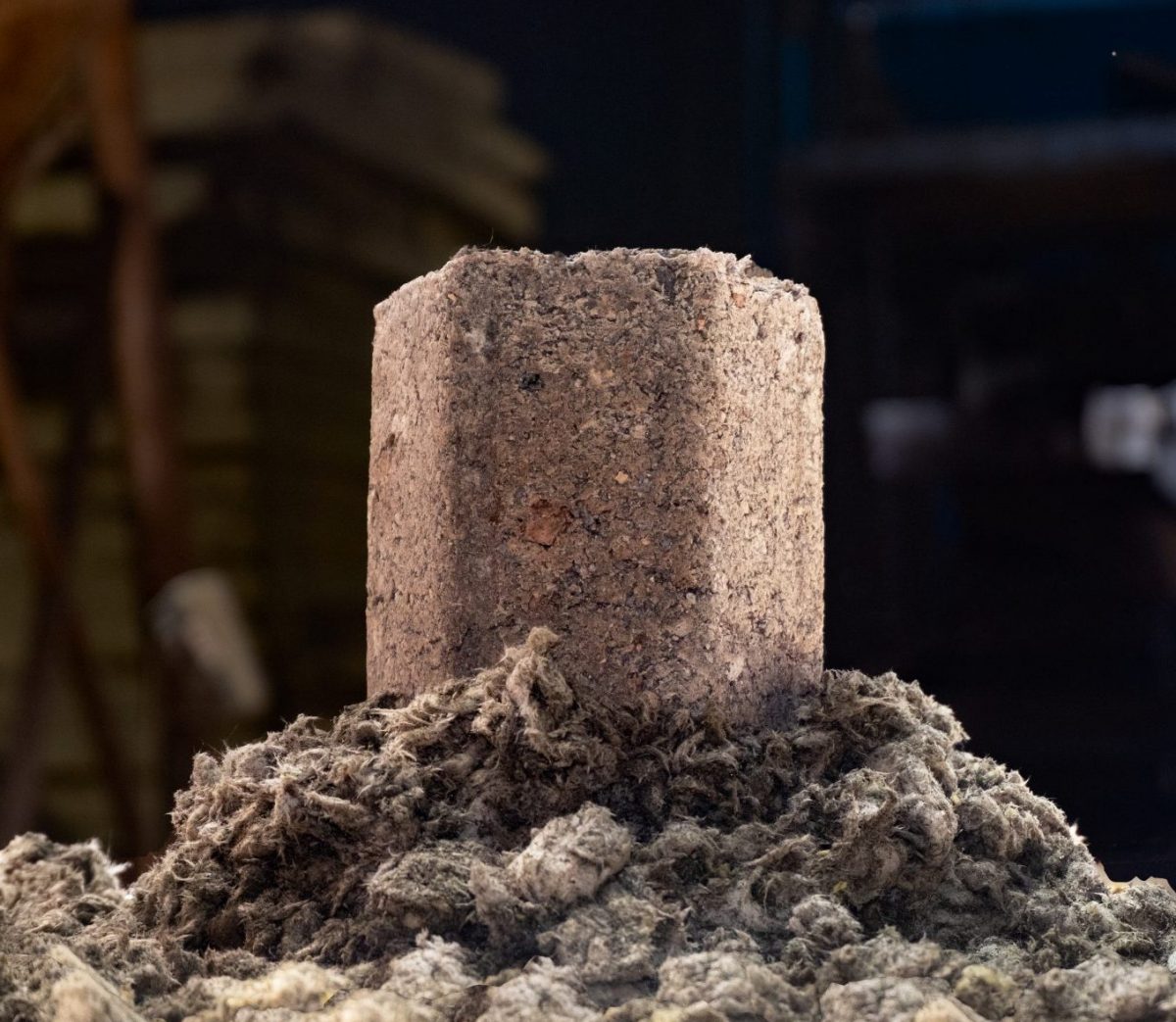 Profit from waste
We briquette the waste from your production processes to replace some of the feedstock in your furnace unit. EcolBriq®  may include various types of mineral wool (including Grade II) as well as aggregates, blast furnace slag, bauxite, basalt, coke and other materials.
Benefits
High-quality feedstock

Reduced consumption of bauxite and other feedstock

CO2 reduction

Full recycling of production waste

Dust reduction
Implementing zero waste operations
Thanks to our own R&D, our EcolBriq® solution enables the recycling of 100% of waste generated in the production of mineral wool. Originally, mineral wool was produced from natural feedstock and the waste generated went to landfill.
70%
of EcolBriq® made up of
mineral wool, undersize bauxite and basalt particles
30kt
/year
of production waste
not sent to landfill
1000
truck movements
per year prevented
300kt

of material recycled
since 2003