Progres Ekotech, s.r.o.
Oldřichovice 738, Třinec, 739 61
Czech Republic
GPS: N 49°39.77135′, E 18°38.90897′
IČ: 25853635
DIČ: CZ25853635
Registered in the Commercial Register, in the Commercial Register in the Regional Court in Ostrava, Section C, File 22053
For any further information please contact
Nella Janáková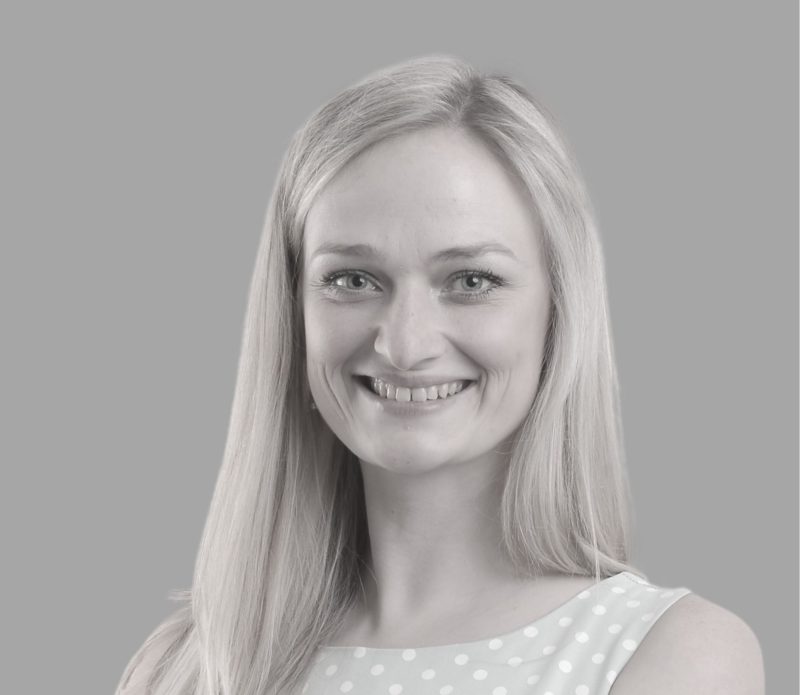 We estimate the value of your waste
Tell us what type of waste your plant generates, and we will come up with a solution according to your requirements. We create your unique EcolBriq® briquette.
Contact us
Do you have any questions?
We have already produced 900 different EcolBriq® types tailored to our customers' requirements. Write us and we'll be very happy to answer your questions, including in a personal meeting.