For any further information please contact
Nella Janáková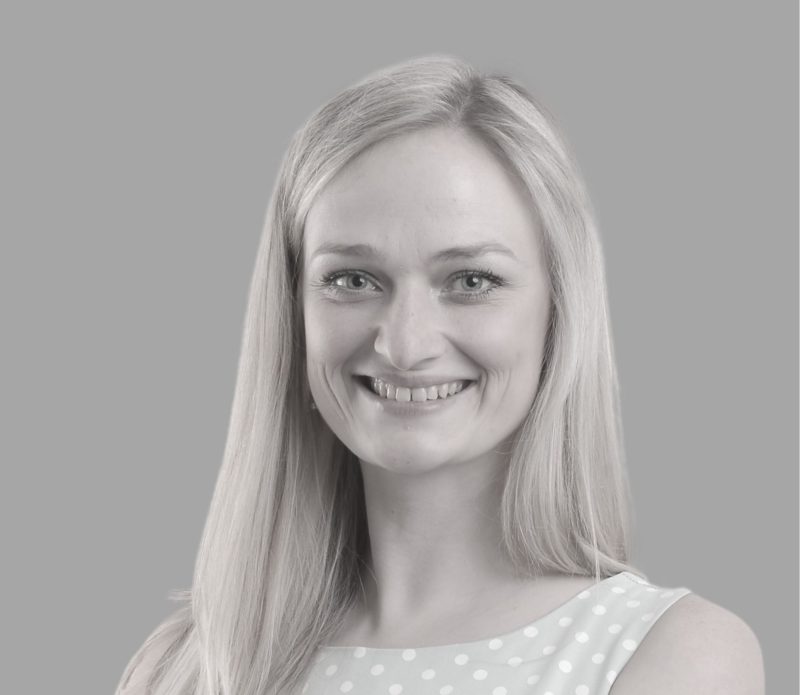 We estimate the value of your waste
Tell us what type of waste your plant generates, and we will come up with a solution according to your requirements. We create your unique EcolBriq® briquette.
Contact us
Do you have any questions?
We have already produced 900 different EcolBriq® types tailored to our customers' requirements. Write us and we'll be very happy to answer your questions, including in a personal meeting.