"We are fascinated by the opportunities offered by waste"
Progres Ekotech, s.r.o. is a family business with long-standing experience of briquetting physically diverse and difficult-to-process materials. We rely on our long experience and regard new materials and waste processing as a challenge that we are always excited to take on.
over20years
of experience
and own R&D
400kt
of waste recycled
and prevented from being sent to landfill
12
patents
and utility models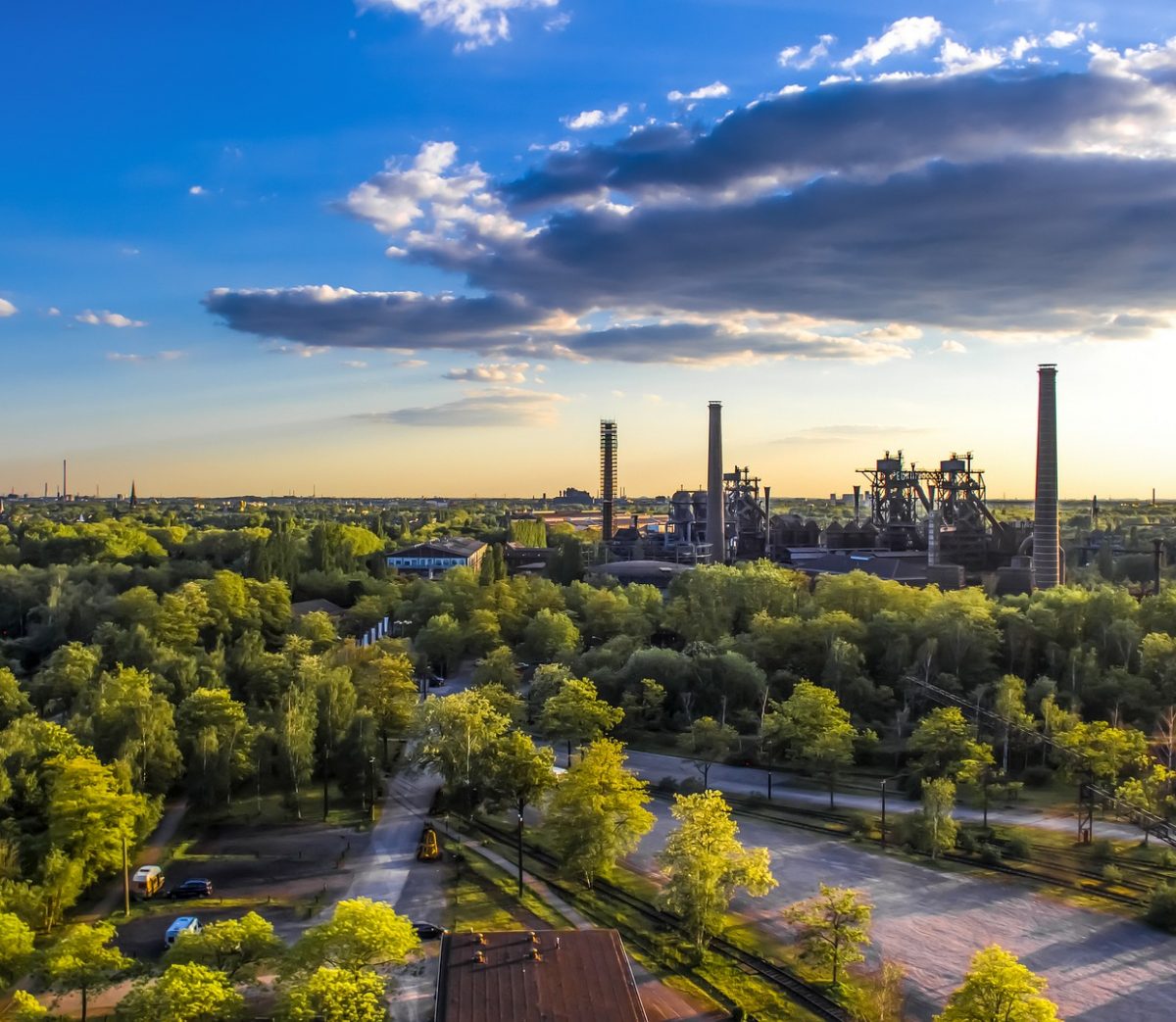 Green and profitable solutions
Using EcolBriq® in production significantly reduces your carbon footprint. We helped 2 of our customers implement zero waste operations.
Benefits
Reduction in CO2 emissions

Contribution to more sustainable use of natural resources

Zero dust

Processing of old environmentally harmful material

No landfills

Adherence to the principles of circular economy
Honorary mention in the competition
"Transforming waste into resources 2018"

Generali Česká pojišťovna
3rd place in the SME EnterPRIZE competition
The competition to promote sustainable entrepreneurship

Our way
Incorporation of our enterprise
We started out by making slag-concrete blocks.
Our first mineral wool EcolBriq®
We changed our direction and developed technology for processing undersize bauxite particles.
Energy and carburising EcolBriq®
A new impulse came from metallurgy and we started a product line based on our special know-how, protected by patents.
EcolBriq® becomes a source of crude iron
We took on the challenge to find uses for dust, sludge, scales and other types of metallurgical materials.
Zero waste mineral wool operations implemented for the first time
EcolBriq® made up of 70 % mineral wool
We are growing and increasing our production capacity
We are building a new plant in Karviná.
We discover value in your waste
Tell us what type of waste your plant generates, and we will come up with a solution according to your requirements. We create your unique EcolBriq® briquette.
Contact us