Metal waste recycling
In the past you had to pay to dispose of your metallic waste. Now, you can sell the very same waste to make a profit. Our patented EcolBriq® technology makes putting waste back into production streams possible.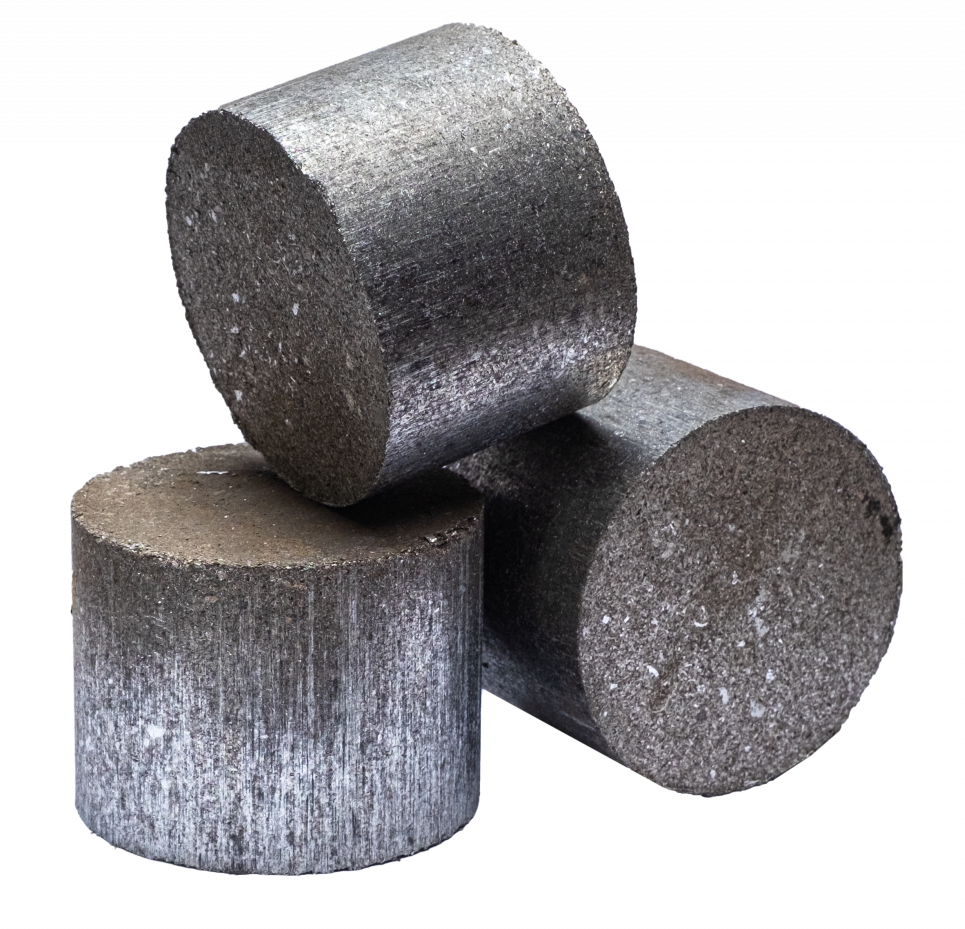 EcolBriq®
Recycling the most fine-grained waste
Processing
0-100mm
waste particle size

Processing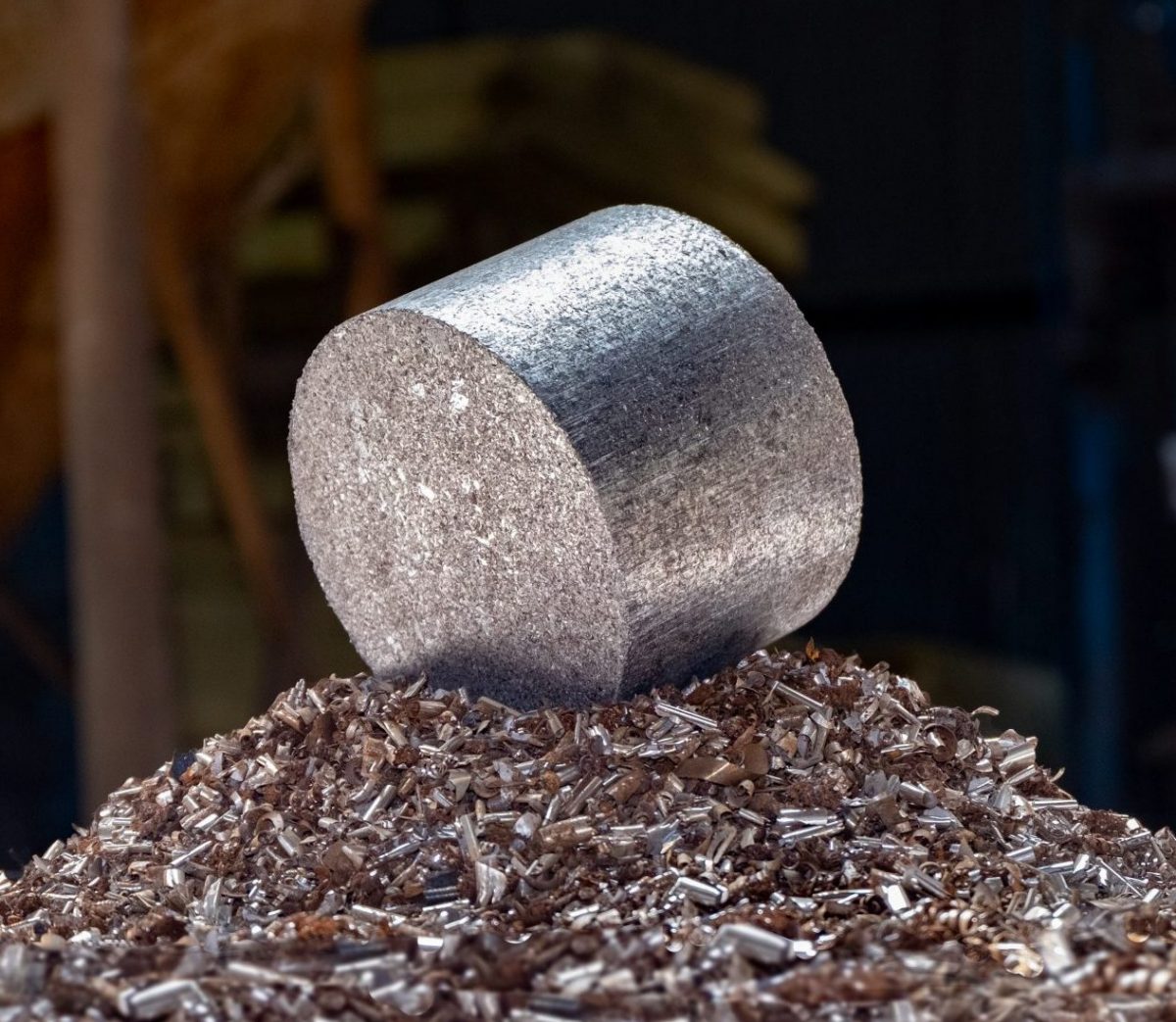 Profit from waste
We buy your waste and briquette it into quality feedstock for crude iron production. We are putting the circular economy into practice, offering an economical and environmentally friendly solution: EcolBriq®.
Benefits
Profit from waste

No dust

No landfills
We help you estimate the value of your waste
Tell us what type of waste your plant generates, and we will come up with a solution according to your requirements.
Contact us